OPTICS CABLES
A range of cables for all uses, whether you are industrial or telecom professionals.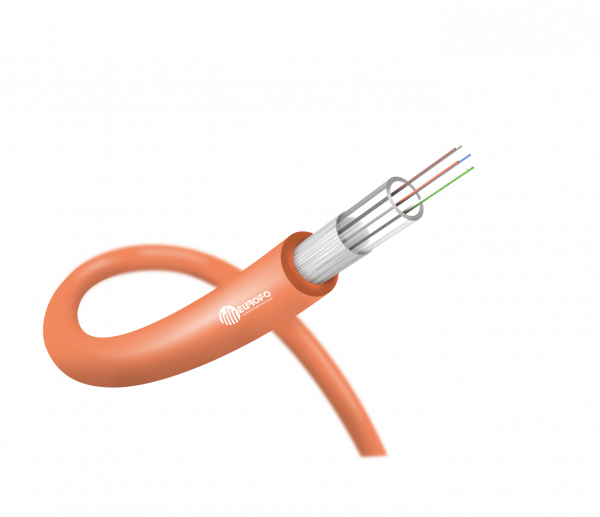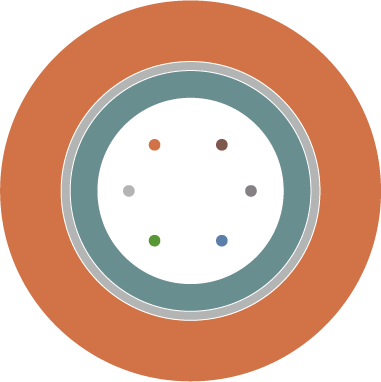 CTC CABLE
Our CTC cable (central tube cable) is designed for installation in ducts or cable trays.
Available in several versions depending on your needs in terms of number of optical fibres.
Our expertise allows us to offer a complete solution adapted to your problems, guiding our solutions from development to design and from manufacturing to the final deployment of our products.
Contact us to develop the custom cable you need.